Services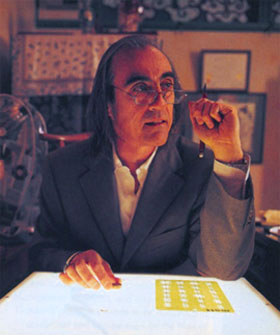 As a purveyor of fine jewels and objects of distinction, I am privileged and determined to assist my clients in their purchases of extraordinary pieces of deserving value. Whether it be in the selection of a fine gemstone, a jewel to be worn or an object of art, a purchase/sale is always a creative collaboration.
As a designer of jewelry, I am unabashedly under the influence of brilliant talents from ages past to the present. I entrust my own designs to a master platinum/goldsmith for fabrication and offer expert restoration and repair of fine jewelry. In addition, I offer appraisal services and will also consider for purchase or consignment your fine jewelry and/or objects of distinction.
"It has been a great pleasure for me to witness David Humphrey's development from the time he enrolled as a student of the Gemological Institute of America.... His record in business was marked early on by his creativity in developing art forms utilizing attractive mineral specimens, accompanied and followed by successful efforts to develop expertise in many aspects of the historical jewelry field."
The late Richard T. Liddicoat, Former Chairman of the Gemological Institute of America, Carlsbad, California