Welcome to the David Humphrey Online Gallery. Here you'll find wonders from the world over, from all periods of time. There are seven sections for you to explore. Please click on an icon from the wooden panel above to begin your journey. To visit the Gallery in person, please feel free to contact me via e-mail or phone.
So without further ado, I invite you to
Discover the beauty...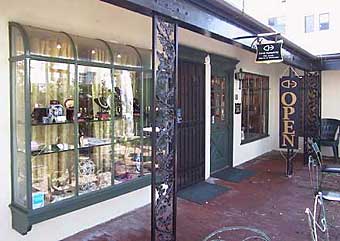 All photos © David Humphrey
All items listed are subject to availability. Prices listed do not include sales tax where applicable nor any shipping services which may also apply.